About Us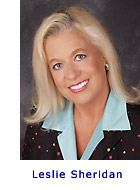 Our Partners
Most of the work of The Added Edge, is conducted by its principal consultant, Leslie Sheridan.
On occasion, depending upon the nature of your project, The Added Edge will partner with specialized professionals who have the skills and integrity to ensure the success of your project or endeavor.
Each of these professionals is asked to sign and commit to our Pledge of Integrity Partnership Agreement.
Obtain The Added Edge! Contact Us by email or call us at
(707) 995-1034.